People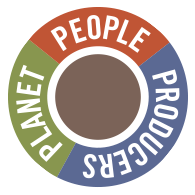 As one of the world's leading independent leaf tobacco merchants, we have an important role as a corporate citizen in the countries and communities in which we operate. Through community enhancements like healthcare improvements, education initiatives and clean water programs, we ensure that our efforts benefit our contracted growers and the communities in which we live and work.
Safe Drinking Water in India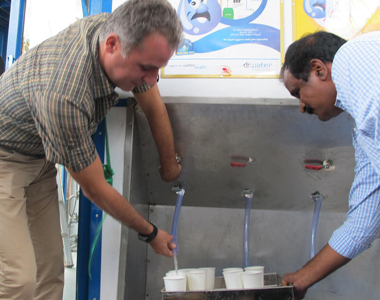 By providing clean drinking water to the district of Kurnool, we are working to prevent water-borne diseases in India. Water-borne diseases are a significant problem in a region where the demand for water outpaces its availability. Alliance One International worked in cooperation with VST, a local tobacco merchant, to provide reverse osmosis water filtration systems throughout the entire region. The locations for these clean water stations were strategically chosen to ensure neighboring villagers have easy access to clean water.
Check out more of the work we are doing to support the sustainability of our Asian origins.